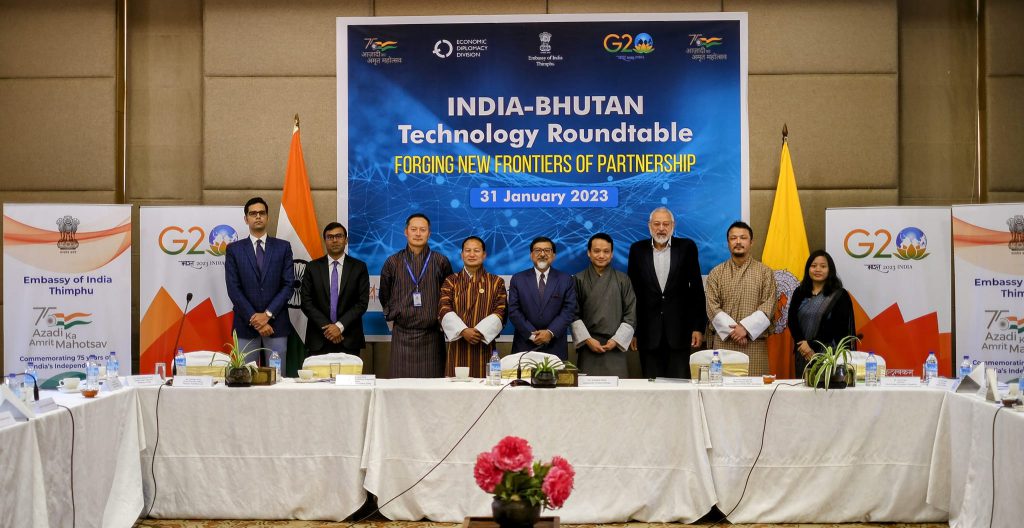 Role Of Your Startup In Bhutan's Digital Transformation Drive And Your Suggestions On How Bhutan And India Can Partner Together On Related Activities.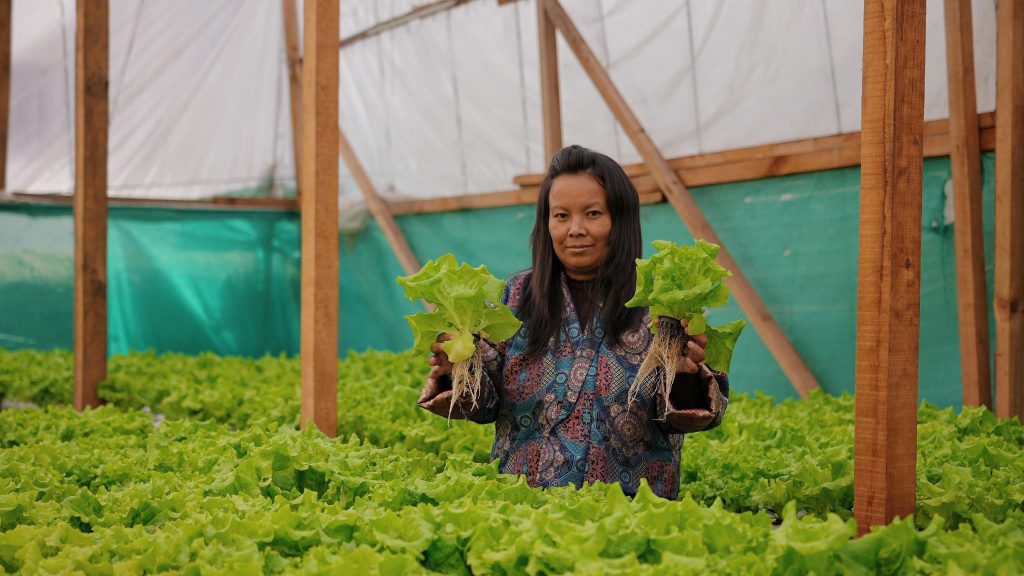 Mrs. Kinley Wangmo, Founder of Bhutan Hydroponics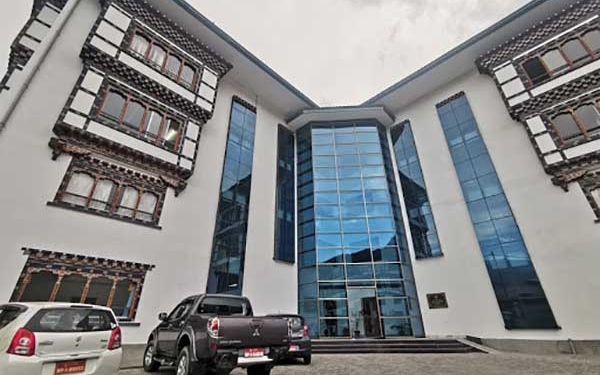 Email
The Bhutanese government has introduced all kinds of initiatives to promote entrepreneurship. Even school kids are groomed to innovate, innovate, innovate.