Some Cool Facts from 2017
Ignite | Innovation | Impact
Doing Business with Values
Our a program to de-risk your innovation.
You'll develop, test, and grow new business ideas in a sandbox environment. Teams collaborate in-person and virtually following a structured approach designed to bring new products or services to market at start-up speed.
We've organized serval trainings and workshop. Our experts tailor each program for our clients depending on their business objectives.
Since 2017 we have focused more on nurturing startups and developing entrepreneurs community in Bhutan.
iHub contributes to the development of Bhutan as a knowledge-based society with a strong ecosystem nurturing innovation and startups that will drive sustainable economic growth and generate employment opportunities.
A tool for entrepreneurship enhancement, which enables establishing new enterprises, creating new jobs positions, as well as developing new ideas and technologies through our pre-incubation, mentorship, workshops & training and build their network through our networking events.
Meet our experts, leaders, and high-performing individuals committed to expanding the impact of innovation and entreprenuership.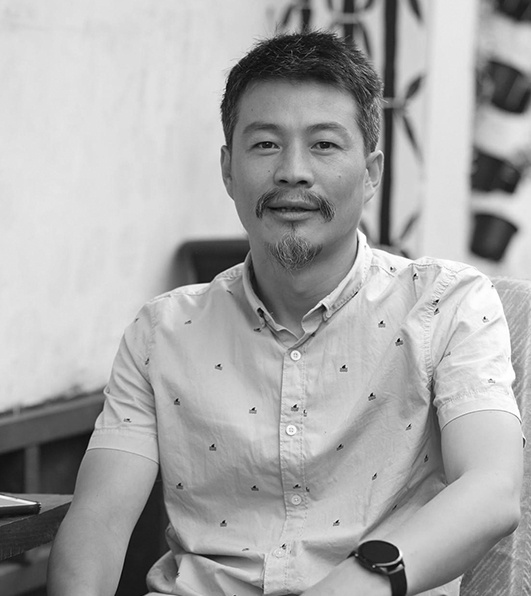 Sangay T Dorji
Institute of Happiness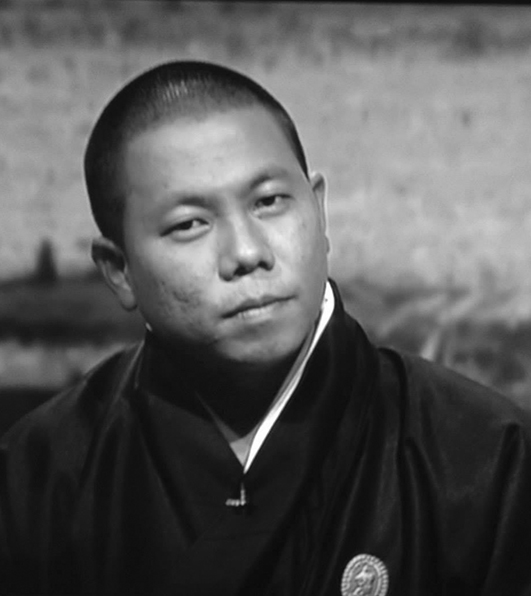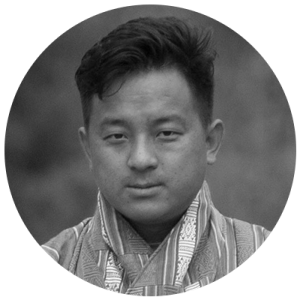 Yeshi Samdrup
Impact manager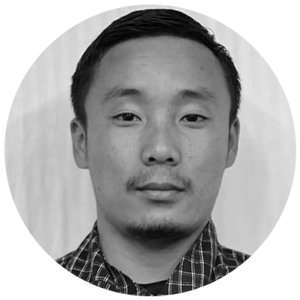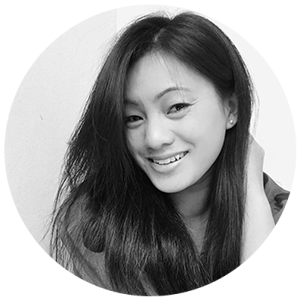 Sonam Yangchen
Program Officer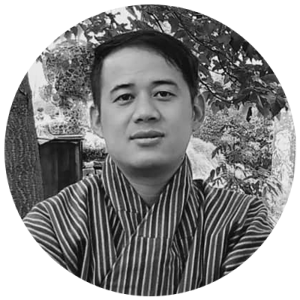 Jamyang Loday
Asst.Accounts Officer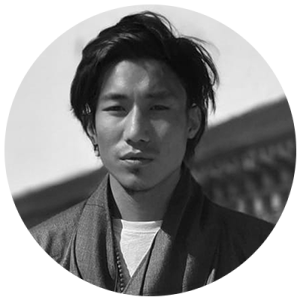 Thinley Gyeltshen
ICT Officer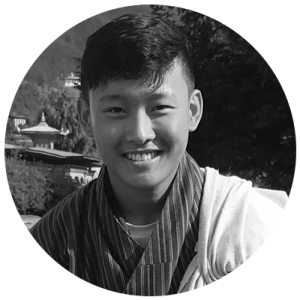 Tshering P Wangchuk
ICT Assistant