Innovation and Entrepreneurship
Doing Business with purpose
Services done right will have a positive impact on your business. Help us understand you and your business needs so that we can serve you better
The hardest part of Starting Up is Starting Out
Surrounded by smart, passionate people and with the best tools and approaches at your disposal, you'll take giant leaps toward creating a business, becoming a founder and connecting.​
Pre-incubation is an intensive program that prepares startups for the investments and partnerships necessary to launch their business through research and planning.
We create platform for startups to interact with high-caliber mentors throughout the program that have industry knowledge and experiences investing or partnering with startups.
Through various networking events we give unparalleled access to networks of industry and government partners, and training. Learn from your peersand share your experiences with a cohort of like-minded entrepreneurs who are facing similar challenges
We work with startups to develop realistic action plans for the growth and leverage on their startups core strengths.
From idea to commercialisations
I am a Bodhisattva Entrepreneur.
iHub is an Entrepreneurs Community Hub where we will support entrepreneurs with idea viability, growth, and fundraising. iHub will groom to ideate, invent, innovate, implement and continue.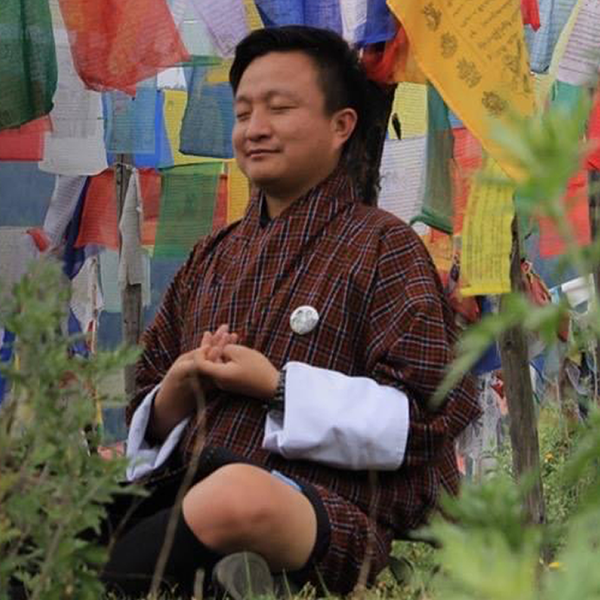 iHub is a tool for entrepreneurship development enhancement, which enables establishing new enterprises, creating new jobs positions, as well as developing new ideas and technologies.

We All Need Help to Realize What We Want Most.