IH Care is the non-profit pillar of iHub Bhutan. IH Care serves as an effective channel for our entrepreneur community and stakeholder to make a difference.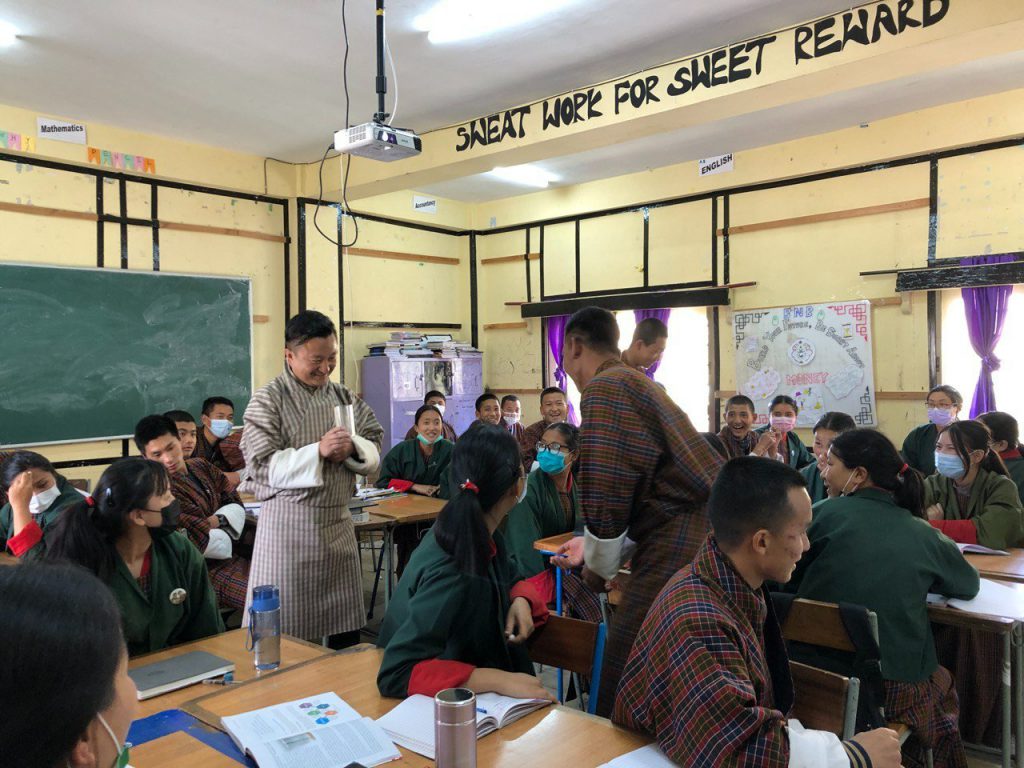 Student Entrepreneur Club
The Entrepreneurship Club is a learning-by-doing environment where students can cultivate their entrepreneurship skills. Students in the club will participate in the development of a business, at minimum by learning from attending meetings, but ideally developing a start-up.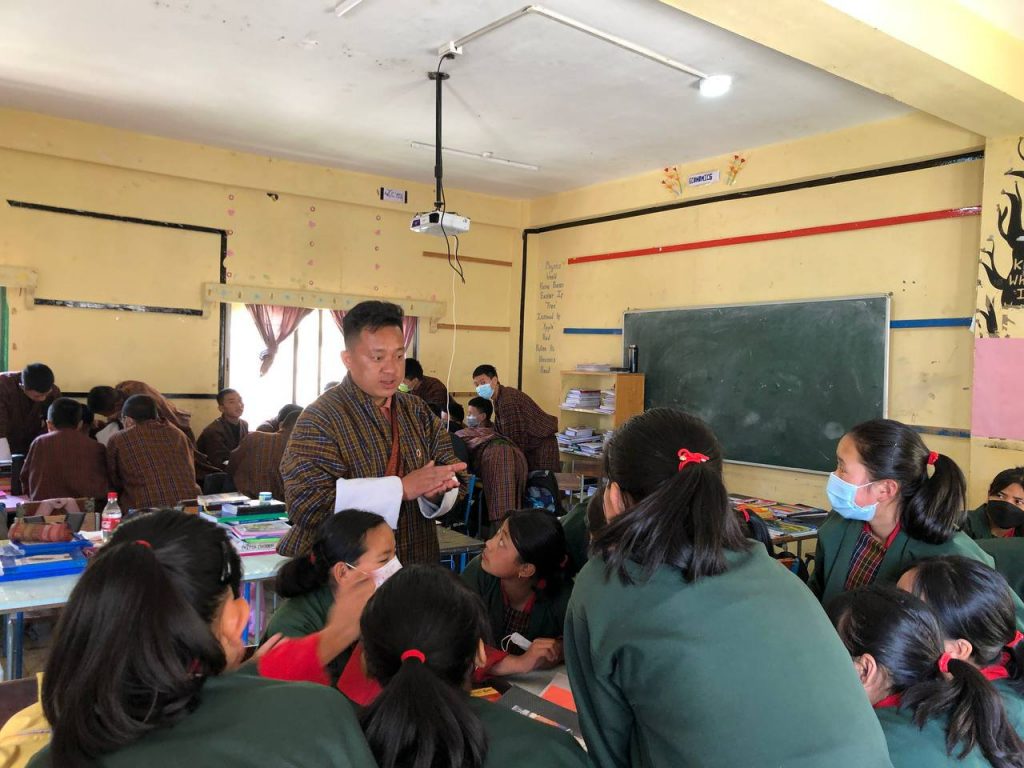 Startup Weekends are weekend-long, hands-on experiences where entrepreneurs and aspiring entrepreneurs can find out if startup ideas are viable. On average, half of Startup Weekend's attendees have technical backgrounds, the other half have business backgrounds.
Beginning with open mic pitches on Friday, attendees bring their best ideas and inspire others to join their team. Over Saturday and Sunday teams focus on customer development, validating their ideas, practicing LEAN Startup Methodologies and building a minimal viable product. On Sunday evening teams demo their prototypes and receive valuable feedback from a panel of experts.

Seeking for business advice or want us to host Entreprenuer talks shows at school?